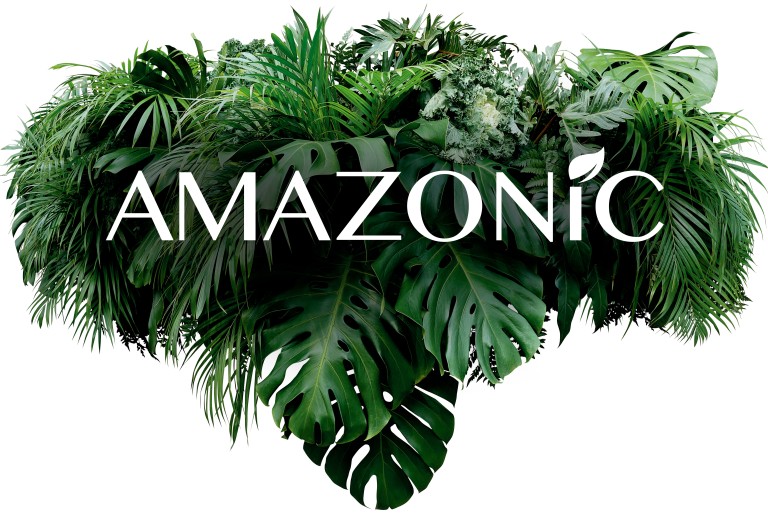 MILLENARY WISDOM AND BEAUTY IN PERFECT BALANCE
Corporación Life is a leading Peruvian company in the manufacture and marketing of innovative and specialized hair care products for effective and long-lasting hair care. One of its most successful lines is Amazonic, a complete range of hair care products with exotic vegetable extracts and oils for healthy and strong hair.
In the depths of the Amazon are born millenary fruits of innumerable benefits used through rituals by the wise ancestors of the Amazon to heal and purify the body and soul. These same ancient rituals come to your hands so that you can live a unique experience in your hair, an experience that will involve all your senses.
Amazonic presents shampoos, conditioners and hair masks with vegetable extracts and essential oils that care for and protect your hair.
Salt, sulfate and paraben free.

With organic oils from the Amazon.